About Us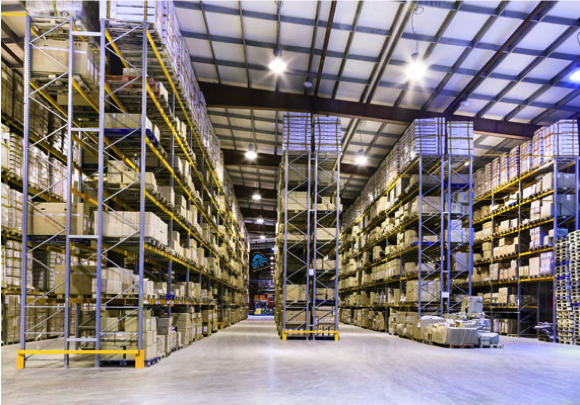 Tool House Limited is a UK based wholesaler and sole distributor of Sawrus tools. We offer over 3000 products including hardware, hand tools, power tools and accessories. The products we sell are all strictly controlled at every step during designing, production, packaging and quality controlling process. We believe that the quality tools refer to the usability, efficiency and performance.
The reason why we are different to rest of the market:
Affordable prices, reliable quality, ready stock, fast delivery and without any restrictive MOQ.
For information on our products or wholesale enquiries, please phone us on 0203 4440294 or alternatively email us at info@tool-house.co.uk and a member of our team will help you.